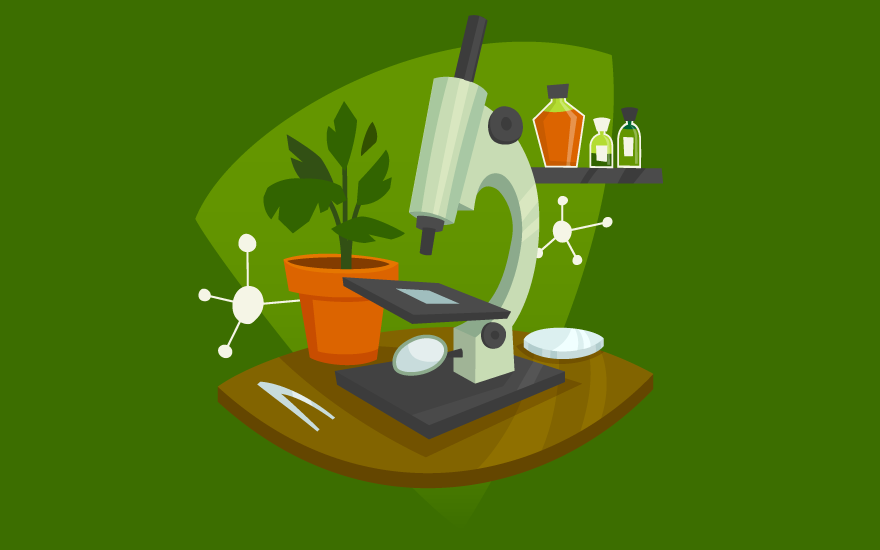 Message from Head of the Department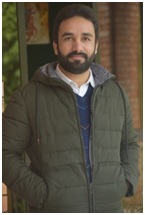 P
lants are central to developing solutions to those problems and we all depend on plants for our existence. Challenges include climate change, food and fuel security, and the loss of natural habitats and biodiversity. The curriculum has been developed under the guideline of Higher Education Commission Pakistan to cover all the recent areas of botany i.e. general botany, applied plant biology, plant evolution an ecology, plant genetics and breeding; and plant physiology, development, and molecular biology. Basic research laboratories are reasonably equipped with scientific equipment. At the present, the Department of Biological Sciences has launched Associate Degree Program (2year), BS (4 years) and MSc (2 years) program in Botany in 2020 at the University of Lakki Marwat, Lakki Marwat, Khyber Pakhtunkhwa, Pakistan. The objective of these degree programs to ensure the knowledge of plants in local community and will help in the production of new researchers. Purpose is to nurture well-trained visionary manpower to shoulder responsibilities in the future scenario of developed Lakki Marwat.
Vision
Our vision is to be a base of quality for plant sciences and to conduct innovative research, teaching and outreach on the patterns and processes of life with a focus on plants and their environments.
Mission
Our mission is to generate knowledge and produce researchers, leaders, and graduates in various fields in plant sciences capable of providing solutions to industrial, health, agricultural and environmental challenges. To substitute an environment of excellence by fascinating and supporting the outstanding students, faculty and staff needed to sustain our vision. Our focus is to enable predictive knowledge of plants and their environments at the local, regional, and global scales, leading to an assets in the areas of Molecular ecology, evolution, diversity, and systematics.
HOD/Chairman
| Name | Designation | Qualification | Pic |
| --- | --- | --- | --- |
| Dr. Sohail | Assistant Professor | PhD (Botany) | |
Faculty
| Name | Designation | Qualification | Pic |
| --- | --- | --- | --- |